Smart streets deployed, Spain
Spain leads the market when it comes to wiring—figuratively—the streets of its cities. That's important for a number of reasons least of all that it allows tourists to connect with a consistent WiFi stream no matter where they go in a city.
We're not talking smart streets in a metaphorical way. This is not an elaboration of Arcade Fire's The Wilderness Downtown (as compelling as that artwork is). Spain is investing in streets that use robust, data transmission capable materials as part of the road surface. This approach eliminates the need for towers and/or wired systems that clutter a city and are prone to failure in inclement weather.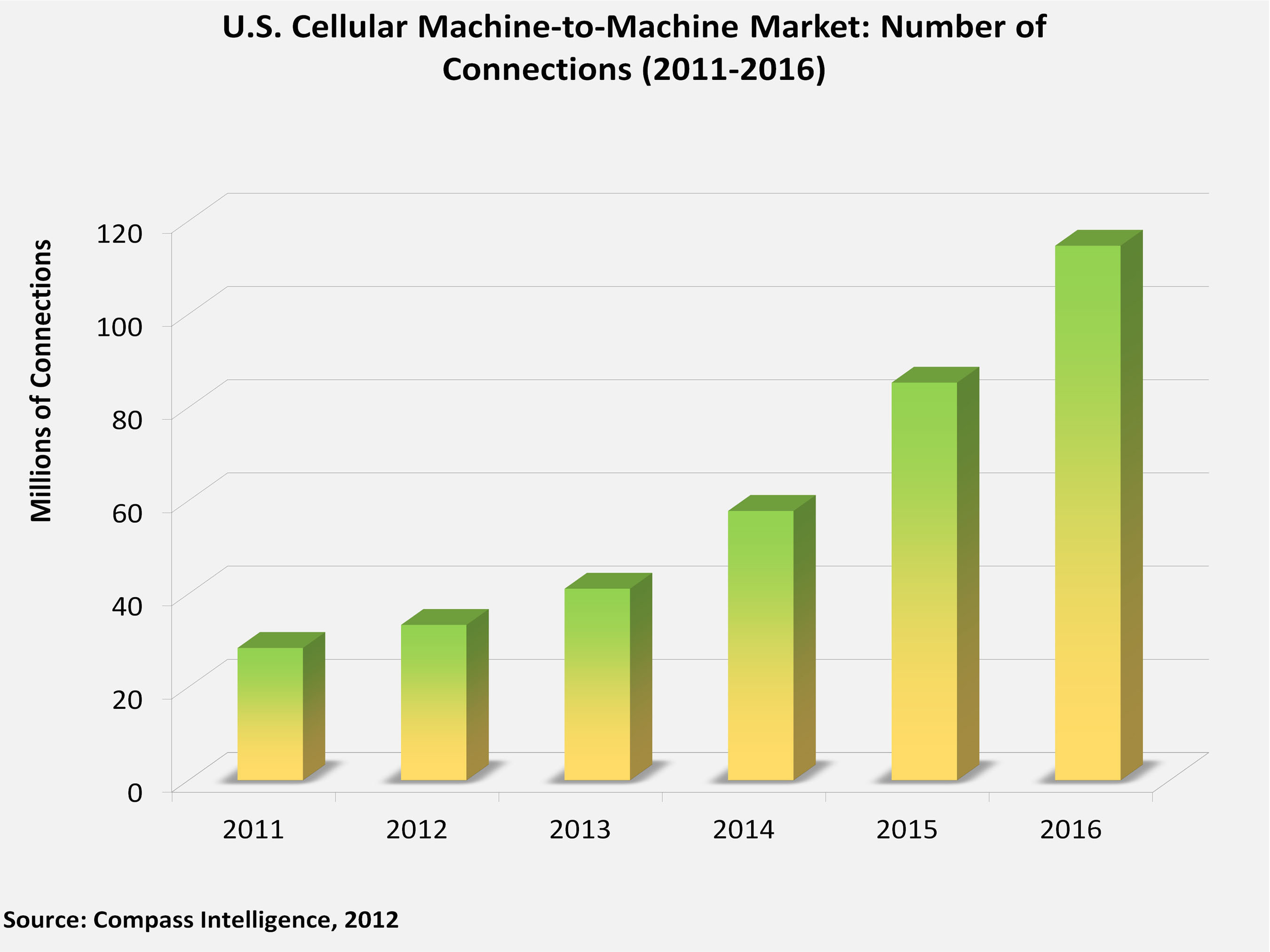 Another reason Spain's initiative is important is because it further enables the use of M2M technologies as they are applied to transit use. Compass Intelligence released a new report predicting that cellular M2M deployment will grow 35% or so year-over-year until 2015 when 115 million connections will be in play. Importantly, at least in the context of smart roads, is that 40% of that growth will target the transportation market.
Of the six general M2M markets of eHealth, security, government, energy, finance, and transportation, it is transit systems where the mobile/M2M formula is most readily adopted. That has to do a lot with logistics. Systemic resistance to new ideas barely exists in the sector as FedEx will do anything it can to better compete with, say, UPS. There are safety reasons for almost every trucking company as real time connections allow tracking of driving behaviour.
That effect on traffic alone may well save thousands of lives in the next decade. Tired or reckless drivers can be pulled of their routes when driving tracking algorithms show vehicle performance outside accepted limits.
Take a look at companies like Numerex who are leading the solutions rollout.