MESH Cities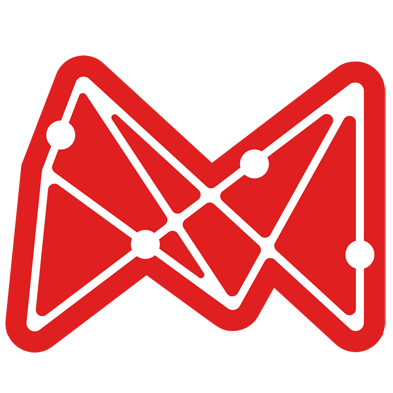 Contact Details
MESH Cities Consulting
79 Evelyn Ave.
(416) 826-1759
Email: info@meshcities.com
About us
MESH Cities mission is to help designers and city managers build the cities of tomorrow, today.
LATEST ARTICLE
How can thinking about forests and cities as innately connected improve our world? In massively changing times, forces that affect us all can provide...