MESH Cities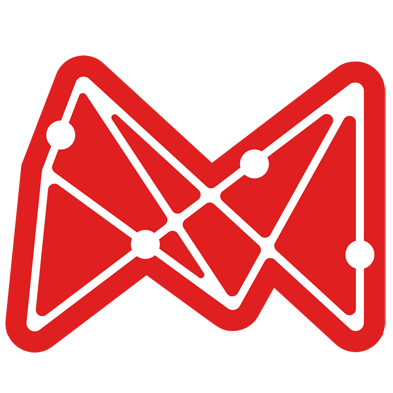 Contact Details
MESH Cities Consulting
79 Evelyn Ave.


(416) 826-1759




Email: info@meshcities.com
About us
MESH Cities mission is to help designers and city managers build the cities of tomorrow, today.
LATEST ARTICLE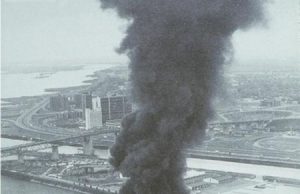 Have our aspirations for sustainable, livable cities of tomorrow been burned to the ground? Image: B. Fuller's Expo67 Habitat dome in flames. "It's not the strongest of...