MESH Cities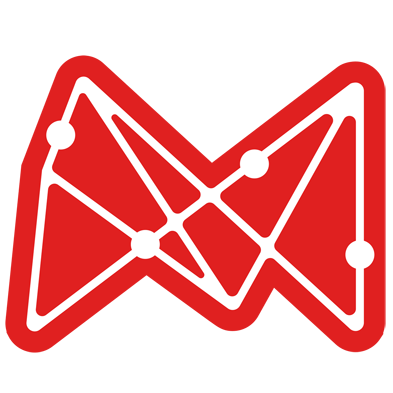 Contact Details
MESH Cities Consulting
79 Evelyn Ave.


(416) 826-1759




Email: info@meshcities.com
About us
MESH Cities mission is to help designers and city managers build the cities of tomorrow, today.
LATEST ARTICLE
Spanish: Felices Fiestas! French: Joyeuses Fêtes! Dutch: Prettige Feestdagen! Italian: Buone Feste! Fijian: Vanuinui vinaka Me Nomuni! Hawaiian: Hau'oli Lanui! (pronounced how-oh-lay la-new-ee – always fun to try out...